Author of the Beautiful Bastard Series Christina Lauren, is set to release third installment in the Wild Seasons series this September,
Dark Wild
Night
. Fans can expect new levels of sexy in this upcoming novel.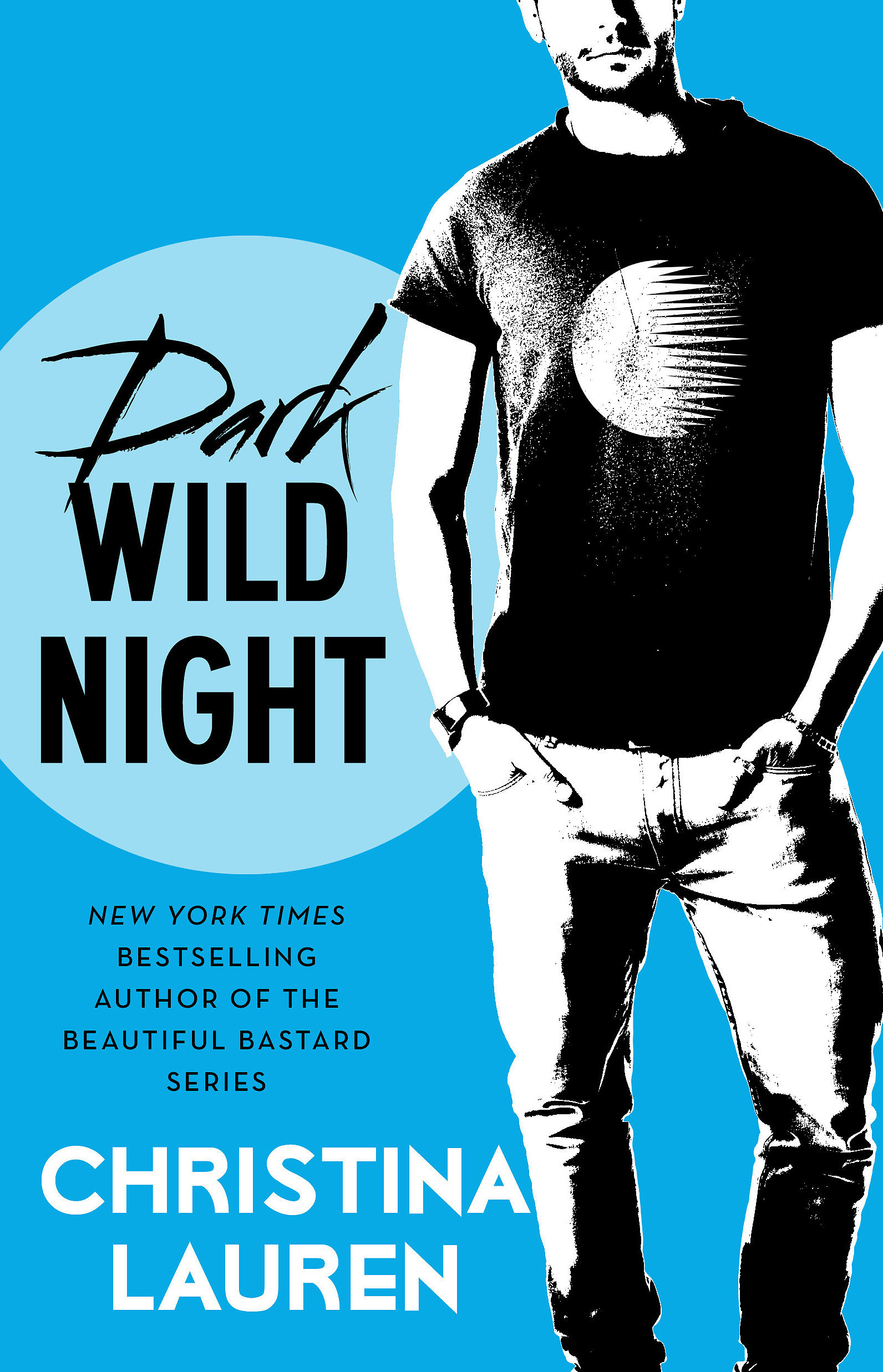 Available Now for Pre- Order
When three college besties meet three hot guys in Vegas, anything could—and does—happen. From Christina Lauren (
Beautiful Bastard
), Book Three in the sexy, fun
New York Times
bestselling Wild Seasons series that began with
Sweet Filthy Boy
and
Dirty Rowdy Thing.
Now that they're only friends, kissing Lola is
all
Oliver can think about. Trying to forget her with a wild, anonymous hookup, he's simultaneously thrilled and torn: Is this his chance to get over her?
Or will this new stranger only pull him in deeper?
Also in this series:
Sweet Filthy Boy (Wild Seasons)
by
Christina Lauren
Dirty Rowdy Thing (Wild Seasons)
by
Christina Lauren